Welcome to my website! Hope you are doing great. Anyway, my self Rajratna and I'm an Electrical & Electronics Engineer. 
Also, I do web designing, Blogging, Digital Marketing and I do teach people how to start a successful online business in my spare time.
I'm a married and father of two beautiful children. Over 12 years I'm working the 9-5 job and around 2 years I have been started my online business (part-time basis).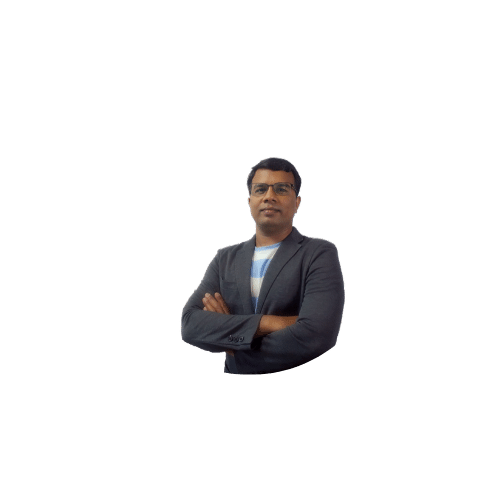 Why I have decided to Start a Part-Time Business?
As the family burden was growing, I was anxious about how to increase my income to fulfil the required demand.
On the other hand, I also wanted to secure my future as Artificial Intelligence (AI) and Automation are taking over many jobs.
Hence, to give better education to my children, to have a good house and other facilities, I have to increase my income.
So I have decided to start a part-time business to add some extra income. And I planned that if the business would go well, then I could leave my job and do a full-time business.
The Reality of a Traditional Business
While we start up a regular business, we must need capital to invest and other things like physical space to keep the stock, delivery and accounting facilities etc also need to be considered.
So again I got stuck over, and I was looking for an alternative way.
When I asked my best friend "Google", it suggested that Online Business model is the best solution for my problem.
Because to start an online business, we literally not required a vast investment or physical space.
 Got Scammed and Lost Money
Then I started to find for a program/course that could help me to learn online/internet marketing business, and initially, I got the victim of the scammer and lost a lot of money.
I have lost thousands of dollars to buy their online courses but not any single program help me to earn money online.
Despite my failure, I never-give-up, I just keep on searching the best program, and finally, after 2 years of struggling, I found that the